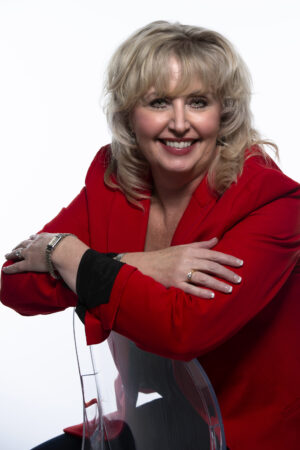 Tamara is an impactful leader with a heart for servant leadership. Growing up in a home with a family business, and a mother who was a teacher, she developed a love of education and an entrepreneurial spirit at a young age. Understanding her family was in a position of privilege, she learned the importance of giving back and offering a hand up.
A firm believer in lifelong learning, Tamara earned a Bachelor of Arts degree in Music and French from the University of Alberta and holds a Masters degree in curriculum and instruction from St. Xavier University in Chicago. Music is one of her biggest passions and today, she uses this tool to tell stories. This universal language can express things that words alone cannot.
On her journey, Tamara has faced both personal and professional challenges; inspired by this, Tamara has founded two national organizations invested in building strong, safe, healthy communities. Grow Leaders is her social enterprise invested in creating diverse and inclusive cultures. Learn Peace Canada, a NFP supported by Grow Leaders, collaborates to co-develop peace education tools, resources, and provide transformational and experiential peace education initiatives for learners of all ages. Together, she and her teams create dynamic leadership development opportunities that provide action plans for changemakers.
Choosing to be an upstander and changemaker, Tamara is a Rotarian dedicated to supporting human rights, peace building and conflict resolution; she was named Rotarian of the Year in 2018 for her work in developing leading edge youth programs and risk management protocols. Today, she is the program director for the Rotary Adventure in Human Rights  program in collaboration with the Canadian Museum for Human Rights.
She was nominated in 2021 and again in 2022 for the prestigious Tällberg-SNF-Eliasson Global Leadership Prize and most recently awarded the Queen Elizabeth II's Platinum Jubilee Medal.
In her spare time, she and her husband, along with her two dogs, enjoy time at their new sea can home at Calling Lake, travel, and spend time with the people that they love the most.
Mobile
Phone (587) 783-8880