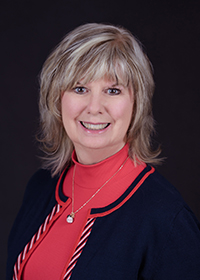 For over five years, Debbie has been employed by Family Enterprise Xchange (FEX).  Her natural ability to connect people and ensure they feel they are part of a community has enabled her to take on the role as Regional Manager, Prairies.  Family business is unique and an integral part of Canada's economy!
Debbie and Ilona have been partners and co-owners of CBWN Edmonton and Calgary.  Calgary is going into its tenth year!  Every month, connecting, educating and inspiring women entrepreneurs makes the monthly luncheons one of the best days of Debbie's month!
www.cbwncalgary.ca
The common thread is helping people!