As part of Loyalty, Nicki Chang-Powless offers a complimentary Breakthrough Business Strategy Session. This is a 45 minute session where Nicki will review where you are currently at with your business, where you want to go, understand your biggest business challenge and identify potential next steps for you. These sessions are valued at $500 USD and are only available for Loyalty.
Nicki also has an event coming up next week called Marketing Mystery to Marketing Mastery. This is a 3-day online event where she will answer the questions: – Out of all the different ways you can market your business, which ones will give you the best return on investment and what is the #1 way to reach a larger audience of your ideal client!
Your investment in this event is 3 days of your time and $47 for general admission or $147 for VIP. For people who are Loyalty, there will be a promo code for $10 off.   Use this LINK to register  https://zk863.isrefer.com/go/MM2MM/CBWN

BBB lives and breathes our vision of creating an ethical marketplace where buyers and sellers trust each other.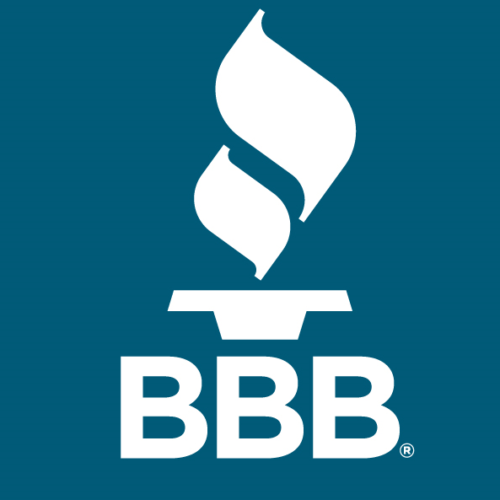 We do this by setting standards, supporting best practices, celebrating role models, calling out substandard behavior, and creating a strong sense of community.
We are a non-profit organization that is a trusted resource for businesses and consumers.
We pride ourselves in providing:
100+ years serving communities
Conducting unbiased online business reviews
Standing behind our BBB Trusted Seal
Providing consumer tips
Maintaining a comprehensive online directory to find a trusted business when you need them
Screening and accrediting businesses
Guiding mediation and arbitration requirements
Conducting marketplace investigations
Providing EQuote services
Designing education programs, presentations, workshops, seminars for consumers and businesses
Provide education, presentations, workshops, seminars & press releases to help and grow and promote your business
Give businesses a framework for ethical enterprise through our Eight Standards of Trust
Offer one on one coaching on how to make the most of your accreditation
75% of the time consumers say they'd prefer dealing with an Accredited Business when given a choice and we at the BBB provide our accredited business with visibility, credibility, leads, and savings. Business owners and business decision holders come to BBB just as much as consumers do.
Welcome to Elisabeth Fayt and her team at RnR We

llness as our newest partner. 
Elisabeth is the Founder and Co-Owner of RnRWellness, a modern lifestyle brand with full-service luxury spas, an online educational community and a shopping hub dedicated to helping people feel good: physically, mentally, emotionally and spiritually.
A Reiki Master, Reflexologist and Holistic Healer, Fayt has invested over two decades studying with the Masters of India and global business leaders. A voracious teacher of the Laws of the Universe, she has inspired thousands in person, on film, television, radio and online. Her book "Paving it Forward" quickly topped the Amazon & Calgary Best Seller charts along with the release of the hit movie THE OPUS (follow-up film to THE SECRET) in which she was a featured speaker.
Elisabeth's powerful message is available to all, through her book, CD's and Audio Mentorship Program: a system designed to teach the power of intention, using the concept of what she calls "Pre-Paving". Her program gives people not only tangible tools, but also the inner confidence they need to make a positive change in their lives. Her energy is contagious, as she believes, "The best thing you can do for someone is teach them how to change their thoughts. Then they can create happiness for themselves, at will, regardless of any circumstance or environment".
Treat yourself to some RnR  —  https://rnrwellness.com/  
Two spa's in Calgary — the historic Palliser Hotel or St. Germain…downtown Calgary