As part of Loyalty, Nicki Chang-Powless offers a complimentary Breakthrough Business Strategy Session. This is a 45 minute session where Nicki will review where you are currently at with your business, where you want to go, understand your biggest business challenge and identify potential next steps for you. These sessions are valued at $500 USD and are only available for Loyalty.
Join Loyalty NOW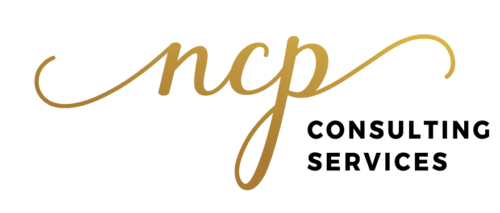 BBB lives and breathes our vision of creating an ethical marketplace where buyers and sellers trust each other.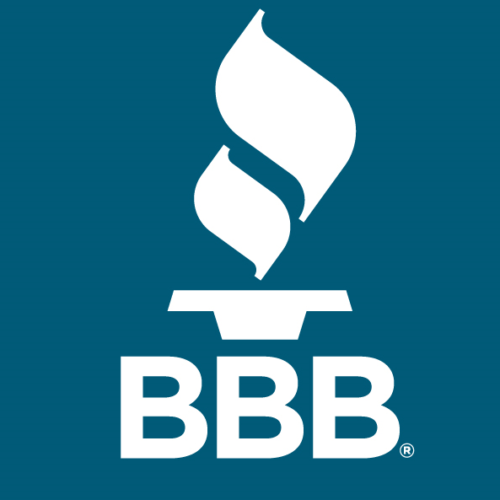 We do this by setting standards, supporting best practices, celebrating role models, calling out substandard behavior, and creating a strong sense of community.
We are a non-profit organization that is a trusted resource for businesses and consumers.
We pride ourselves in providing:
100+ years serving communities
Conducting unbiased online business reviews
Standing behind our BBB Trusted Seal
Providing consumer tips
Maintaining a comprehensive online directory to find a trusted business when you need them
Screening and accrediting businesses
Guiding mediation and arbitration requirements
Conducting marketplace investigations
Providing EQuote services
Designing education programs, presentations, workshops, seminars for consumers and businesses
Provide education, presentations, workshops, seminars & press releases to help and grow and promote your business
Give businesses a framework for ethical enterprise through our Eight Standards of Trust
Offer one on one coaching on how to make the most of your accreditation
75% of the time consumers say they'd prefer dealing with an Accredited Business when given a choice and we at the BBB provide our accredited business with visibility, credibility, leads, and savings. Business owners and business decision holders come to BBB just as much as consumers do.
NEW Lang Financial Consulting is offering this program for $750 to loyalty versus $1500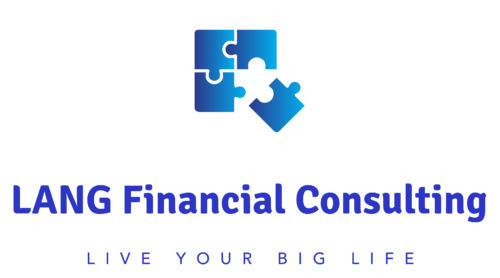 Here is what you get from the program:
Access to the software
3 – 45 coaching sessions
Mobile access to update your numbers on demand
Dozens of on demand education sessions
Most people find more money in one month than the program costs – that means more money to fund your big life!
Business Mentorship; Keepin' It Real – "Buidling Your Network" with Debbie Van Camp