What is CBWN Connects?CBWN Connects', Mastermind Value Statement:
Join a team of trusted peers to connect, share, learn, set goals and be accountable with.
What would it be worth to connect with like-minded business women for support and not only work in your business, but work on your business to help achieve your goals?
Why this is the key to your success:
Entrepreneurs don't always have access to like-minded women who are going through the same challenges.
Entrepreneurs don't always have a group to celebrate wins with.
Entrepreneurs don't always have access to affordable forums to gain professional support in a safe and non-judgmental environment.
Meetings are approximately one hour every two weeks for a duration of three months via Zoom.  Meetings will continue past three months; therefore, you can extend your participation at that time for a renewal fee.

"The CBWN Mastermind group has been an excellent opportunity to work "on" my business, while learning new business insights and skills, in a group of like minded ladies. The experience has moved my business forward in a very short time and provided me with the clarity of what I want to accomplish next. If you want accountability and want to learn new things, I would recommend this mastermind class."  Carole Anne Furey, Furey Consulting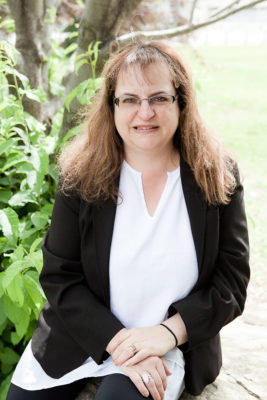 "I really wasn't sure if this would be a good fit for me, but the price was right so I went for the 12 week offer.  I feel that I got amazing direction and support from the group and highly recommend being a part of like-minded entrepreneurs." – Kathleen Gagnon, Rodan+Fields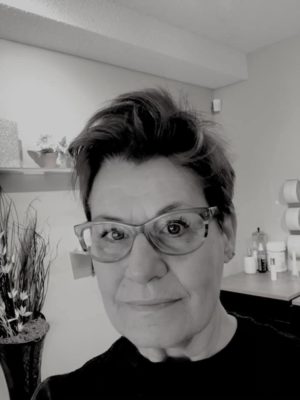 "I very much enjoyed the small group setting and the support I received. Totally recommend, joining this group. I wish to continue and refine all the areas that I need to work on so I excel in my business."  – Diane Kish, Angel Protection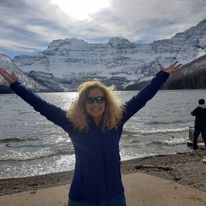 Video Player
CBWN Mastermind has partnered with Nicki Chang-Powless – a professionally led moderator, to keep you on track.
Nicki Chang-Powless is an award-winning Business Strategist and Amazon best-selling author of "Putting the Pieces Together: Your Survival Guide to the First Five Years in Business." Nicki and her team work exclusively with the small business community to get clarity, direction and results. It's about finding the best way to use limited resources, like time and money, and building systems to get consistent results.
Nicki brings over 20 years of corporate experience, in addition to her work with small businesses. Her experience includes sales, marketing, personnel management, op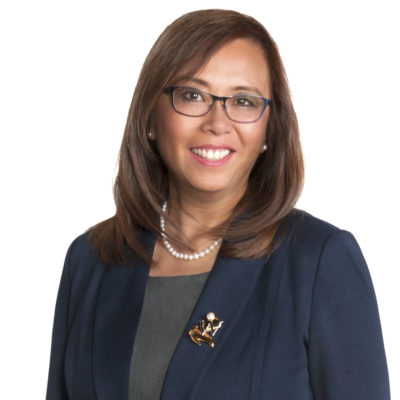 erations and senior management to take a holistic view of the Business. When she saw over 50% of companies don't make it to 5 years, it became her mission to improve these numbers.
Her programs have impacted the small business community that she was the recipient of 2018 Best New Business Venture award at the SuPEARLative Awards and 2019 Entrepreneur of the Year at the Business from the Heart Awards.
Today, Nicki and her team of Business Strategists help business owners unlock their business potential by creating easy-to-follow road maps to success!
Nicki is very excited to be partnering with CBWN to facilitate this Mastermind Program for its members. It's about coming together to support and grow.
When you join you will:
Set Goals and be Accountable for achieving your goals (30, 60 and 90 days)
Development skills and enhance ones you already have
Learn Best practices
Access Successful processes
Be in a Confidential and safe space
Develop relationships with your group to network and lean on
Set private Income goals which will be worked on individually and not shared with the group (unless the group agrees to)
Work with a maximum of 11 other entrepreneurs that share your vision of growth
---
The power of a Mastermind group could be one of those commercials… priceless. My first Mastermind group consisted of 4 of us and we called ourselves "The Four Legged Stool". We knew that one of us on our own could be a bit wobbly, much like a one legged stool. A four legged stool is rock solid and supportive. We all created amazing magical lives meeting every week for over a year.
Since then I have been involved in a few groups and each was has been unique and powerful.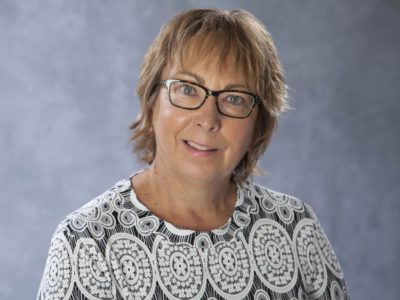 If you want a group of women who are walking with you yet seeing obstacles and opportunities from another perspective, join this Mastermind. And hold on, things will begin to move in directions you couldn't dream possible.
Bonny-Mae
Clarity Coach
Healing & Passion Guide
EFT Practitioner
Passion Test Facilitator