Jennifer Armand, Armand Images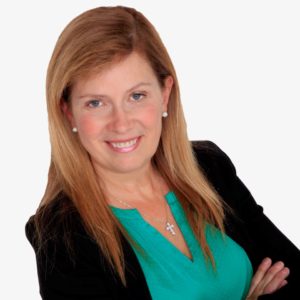 My name is Jennifer Armand. Most people call me Jen.
I am the owner operator of Armand Images a graphic design and fine art photography business.
I love working with people. In the design part of my business I assist people in their graphic needs. I do everything from business cards, pamphlets, mailers to basic websites. I can digitally draw items to create vector format art and also do photography and can digitally manipulate the photography to create altered images for my clients.
For the fine art part of my business I photograph original artwork so it can be digitally reproduced as close to the original as possible or digitally archived. My photography is all done with a full frame high end camera, studio lighting and is all colour corrected for the printers.
They say when you love what you do, it doesn't seem like work and that is true for me.
I have always loved to be creative and helping people is just another part of the enjoyment I get from my job.
I started Armand Images over 16 years ago, when I quit my job as a geological technologist at Husky Oil to stay at home with my three wonderful kids. I never looked back. Along the way in my life I have done other businesses after the three rear ender car accidents I had, while I was trying to rehab myself. I never let go of my graphic design business as I just loved it too much.
One of the items I am most proud of is the website I created for the community of Elbow Valley
Where I live. I created the design and included a lot of my own photography on the site.
You can check it out at  https://www.elbowvalley.org.
I am also proud of the photography I did for popular Science a few years ago.
I love the outdoors and have made outdoor sports a part of my life and my rehab work.
That way I can still enjoy keeping fit and healthy.
You can visit my website at www.armandimages.com or my Instagram profiles
https://www.instagram.com/jenarmand1 or  https://www.instagram.com/calgaryartphotographer
or my Facebook profile at
https://www.facebook.com/jenniferarmand
https://www.facebook.com/ArmandImages
or my linkedin profile at
https://www.linkedin.com/in/jennifer-armand-454449b
I would love to connect with you to see how I can help you with your graphic needs so you can create more time to do the work in your business you need to do and still have professional graphics to represent your brand.